Children's Dentistry of Coral Springs – Coral Springs, FL
A Place Where Little Ones Can Smile Big
Children's Dentistry of Coral Springs
At Children's Dentistry of Coral Springs, we deliver an engaging and fun-filled dental experience that helps to establish a lifelong positive relationship with dentistry. Our passion is to provide the highest quality of preventive, restorative, and orthodontic care for your child in an environment designed for both enjoyment and education. Ultimately, we are here to help your child develop the knowledge, confidence, and skills to maintain a lifetime of optimal oral health in Coral Springs, FL.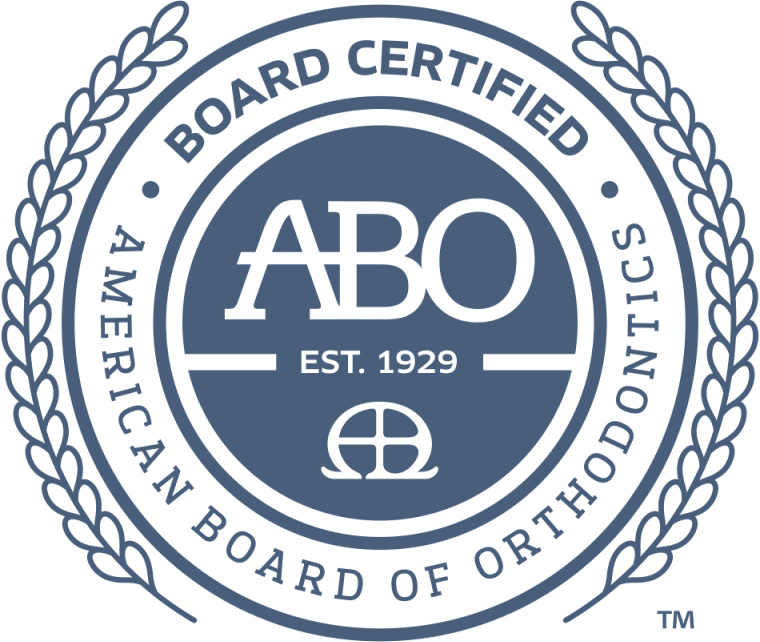 With Invisalign, patients can enjoy flexibility throughout their orthodontic journey! This clear aligner system is removable, comfortable, concealable, and effective—putting  your child on the path to a beautiful smile. Click below to learn more!
Braces harness the power of tiny brackets and wires to move teeth into their proper positions. We offer a variety of braces that are both functional and fashionable. Click below to learn more about how they work and the benefits they can provide your child!
"The doctor and his team were awesome! Very friendly and clean office. They were able to help my very squirmy toddler and gave us great recommendations!"
Jordan G.
Google
"My kids always leave with a smile on their face. They love coming to this office. The office is clean and the team is very friendly and helpful."
Kimberly C.
Facebook
"Amazing dental office! The receptionist is SO sweet and extremely understanding. The hygienists work very well with children, making sure they feel comfortable and calm!"
Brendan R.
Google
"My daughter loves the play area which makes her relaxed before and after her visit. The dentist was wonderful. Even I enjoyed our visit."
Monique T.
Facebook