Braces – Coral Springs, FL
Our Brackets & Wires Build Smiles That Inspire
Schedule A Free Consultation Today!*
*New Patients Without Insurance Only.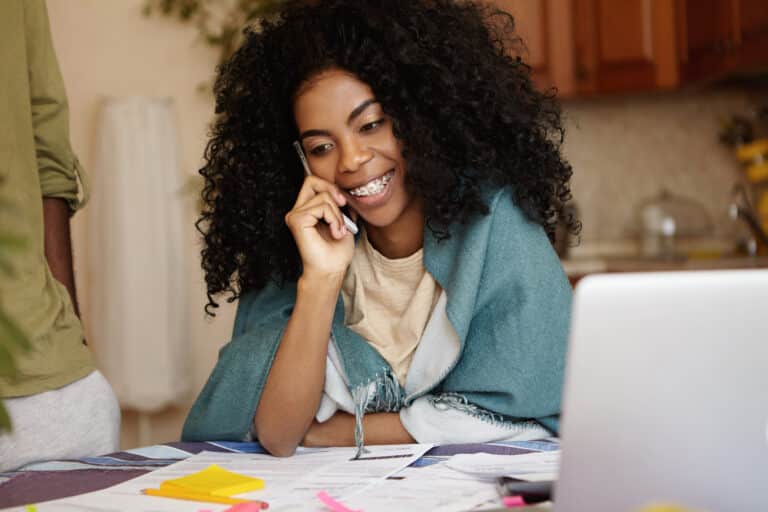 Braces are an orthodontic appliance used to correct various degrees of malocclusion affecting the teeth and jaws. They consist of wires, bands, and brackets that are bonded to the teeth. The wires are adjusted periodically by our Coral Springs, FL orthodontist in order to apply consistent pressure and gradually move the teeth into their proper positions. In order to adjust the bite, rubber bands can also be attached to the brackets to adjust the natural fit between the upper and lower jaw.
Braces are an excellent way to improve the appearance of your child's smile. By straightening and aligning the teeth, braces can give them a more aesthetically pleasing look. Improving the alignment of their teeth can also make it easier to keep them clean; this helps to prevent cavities and gum disease—conditions that can lead to long-term oral health problems. Other benefits of braces include:
Our office recognizes that traditional braces may not be the best option for every child, so we offer a variety of other orthodontic treatments to better fit your child and ensure they thrive throughout their orthodontic journey! Some of our options include the following: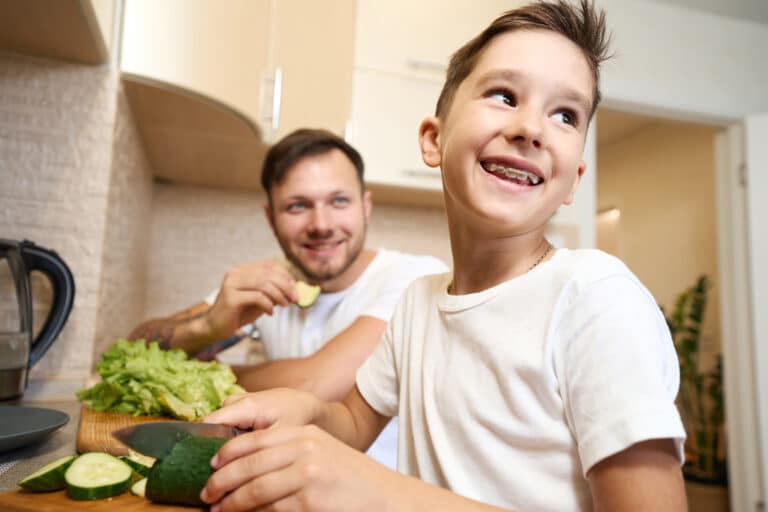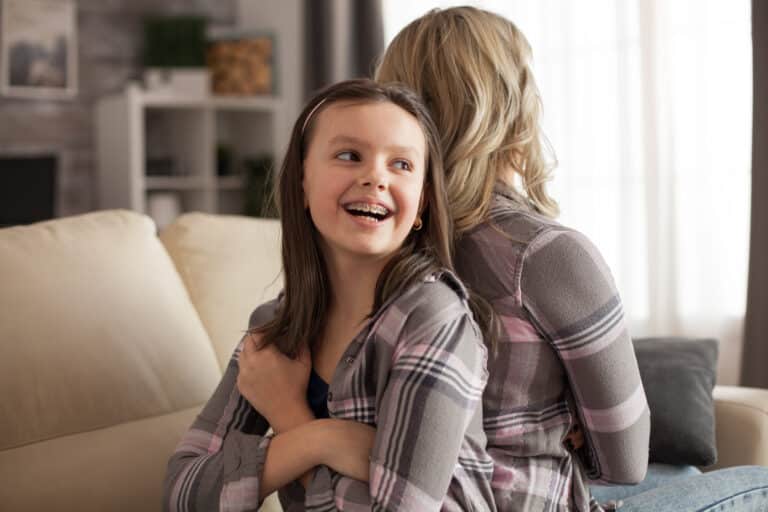 The cost of braces depends on the type of braces your child needs and how long they will be in treatment. We offer free consultations to determine which type of braces will be best for your child and the estimated cost involved. Schedule their consultation today to begin the process and get them on the path to a beautiful smile!
Are Braces Right For You?
Braces can be used to straighten misaligned teeth, close gaps between them, or correct a bite problem. Our orthodontist can help determine if braces are the best option for your child's needs. From there, we can discuss the best treatment plan and what it will involve. 
Does Your Child Need Braces?
Schedule your visit today!
"The doctor and his team were awesome! Very friendly and clean office. They were able to help my very squirmy toddler and gave us great recommendations!"
Jordan G.
Google
"My kids always leave with a smile on their face. They love coming to this office. The office is clean and the team is very friendly and helpful."
Kimberly C.
Facebook
"Amazing dental office! The receptionist is SO sweet and extremely understanding. The hygienists work very well with children, making sure they feel comfortable and calm!"
Brendan R.
Google
"My daughter loves the play area which makes her relaxed before and after her visit. The dentist was wonderful. Even I enjoyed our visit."
Monique T.
Facebook